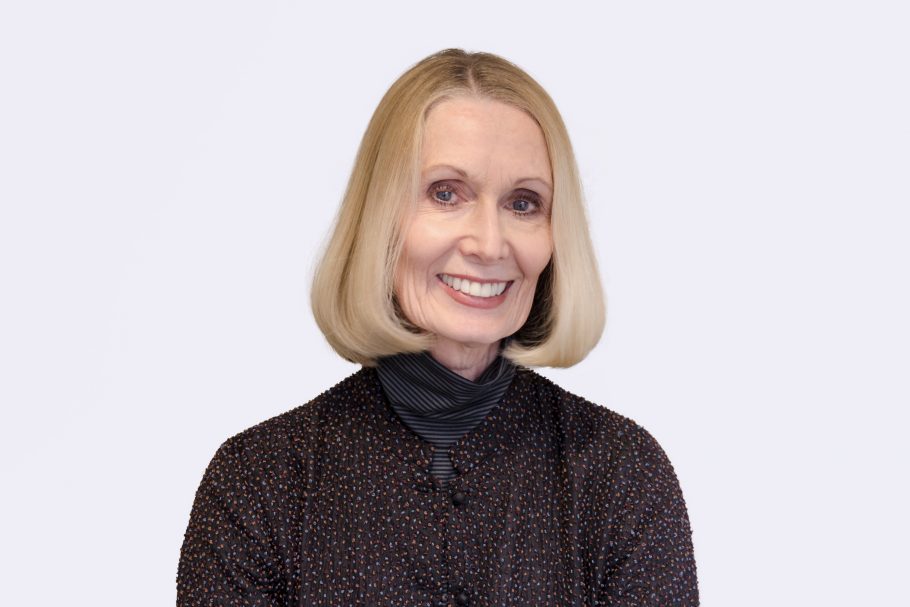 Valerie Hannon
Board Director
Valerie co-founded Innovation Unit and leads Innovation Unit's international education work. She has supported education change programmes in numerous systems, including the UK, Europe, USA, Australia and Africa, and is a founding member and Co-Chair of the Global Education Leaders Partnership (GELP).
Valerie Hannon's career spans leadership of education systems, research, teaching, and capacity building. She was Director of Education for Derbyshire, and an advisor on creativity in the Department for Education. She has led many Innovation Unit education programmes, including Next Practice projects, Learning Futures (in the UK), and Learning Frontiers (in Australia). She has been consultant adviser to Finland, British Columbia in South Africa (KZA) and is an established thought leader in the field of education innovation.
Valerie is an expert adviser on education to the OECD, and a frequent contributor to the World Summit on Innovation in Education (WISE). She is a regular keynote speaker and facilitator at international conferences and workshops. Valerie's new book, published by Innovation Unit Press, is called THRIVE: schools reinvented for the real challenges we face, and is available from May 2017.